Community service and involvement is central to our mission at Nativity Lutheran Church. Our members participate annually in the Fall Winter Coat Drive, Thanksgiving Dinner Food Drive, Back to School Drive, Spring Cleaning Project, Personal Care Collection, and many more service oriented events.
Beyond the local community
The congregation provides gifts annually for the youth at Glade Run Lutheran Services every Christmas, supports the ELCA World Hunger initiative, and contributes to the Final Exam Care Package initiative to provide students at Carnegie Mellon and University of Pittsburgh support during finals.
Nativity Lutheran Church is also made available for the following community groups: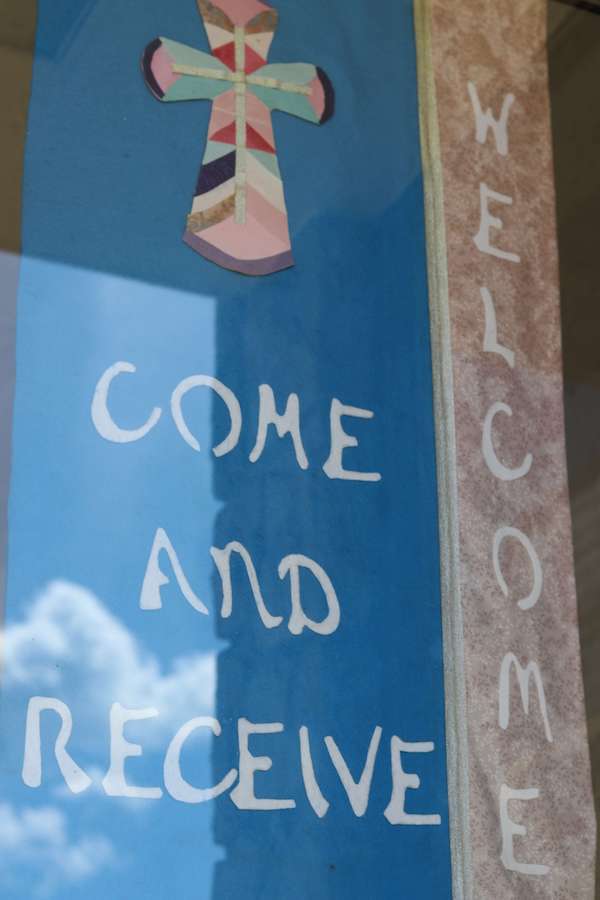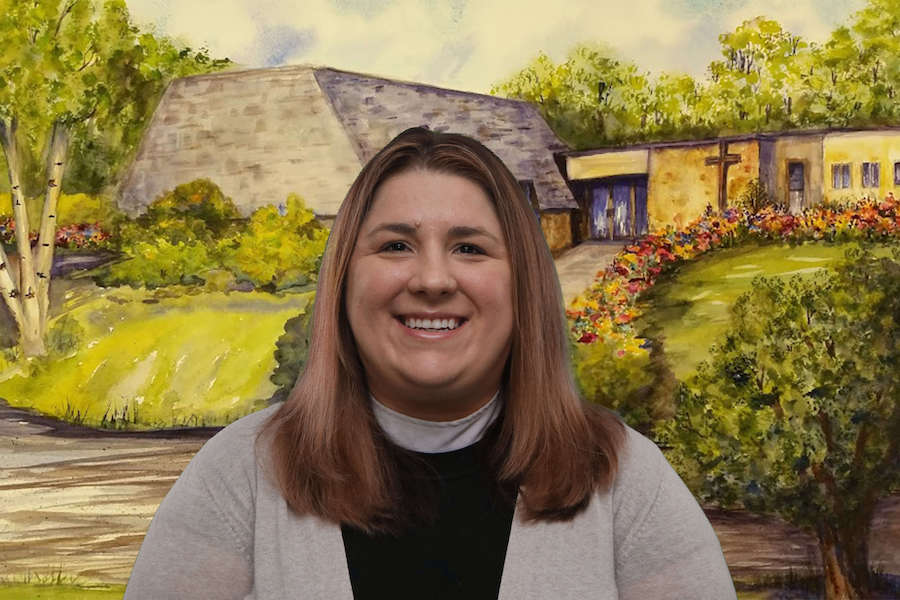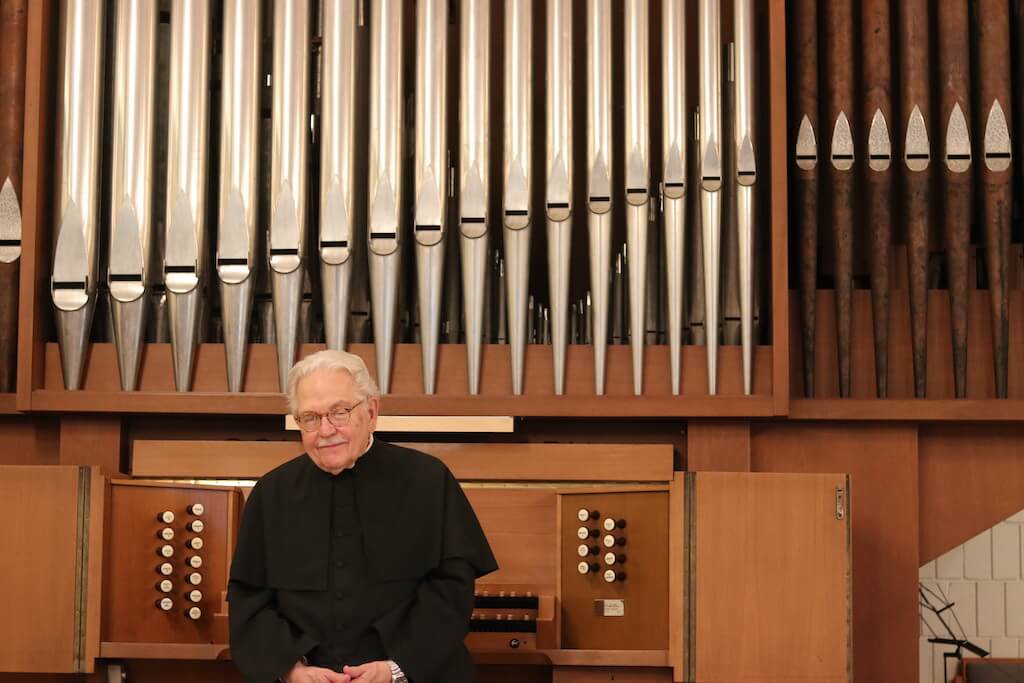 The Story Behind our Organ with Rev. Cyril Hurnyak, Kantor