GIVING – Nativity Lutheran Church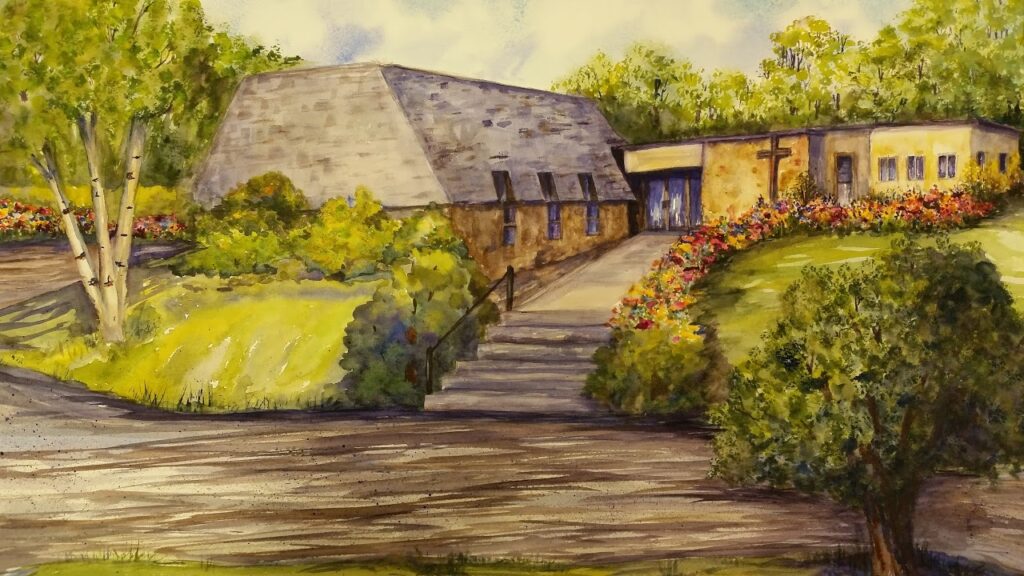 As of April 2020, Nativity

Lutheran Church now accepts donations from Vanco. Try out the link below to see how easy it is to give online, safely and securely! Vanco accepts credit cards, debit cards and ACH payments which draw from your checking account. Once you create an account, you can make a one time payment or set up recurring automatic payments on a weekly or monthly basis.
For more information about Vanco, see the link below: